The main concept of HELO is disease prediction and prevention. It monitors and measures the most important vital signs of the body like Heart Rate, Blood Pressure, ECG/EKG, Calories, Steps, Mood, Energy, Sleep Quality, Breath Rate, Emotions, Fatigue, and SOS/GPS Panic Buttons linked to your love ones with real time monitoring thru the HELO Apps. It also have Titanium plates made of 99.99% pure Germanium Stones which serves as semiconductor for an increase in Blood Circulation. Also Himalayan Salt in stone which contains the same 84minerals and elements found in the human body.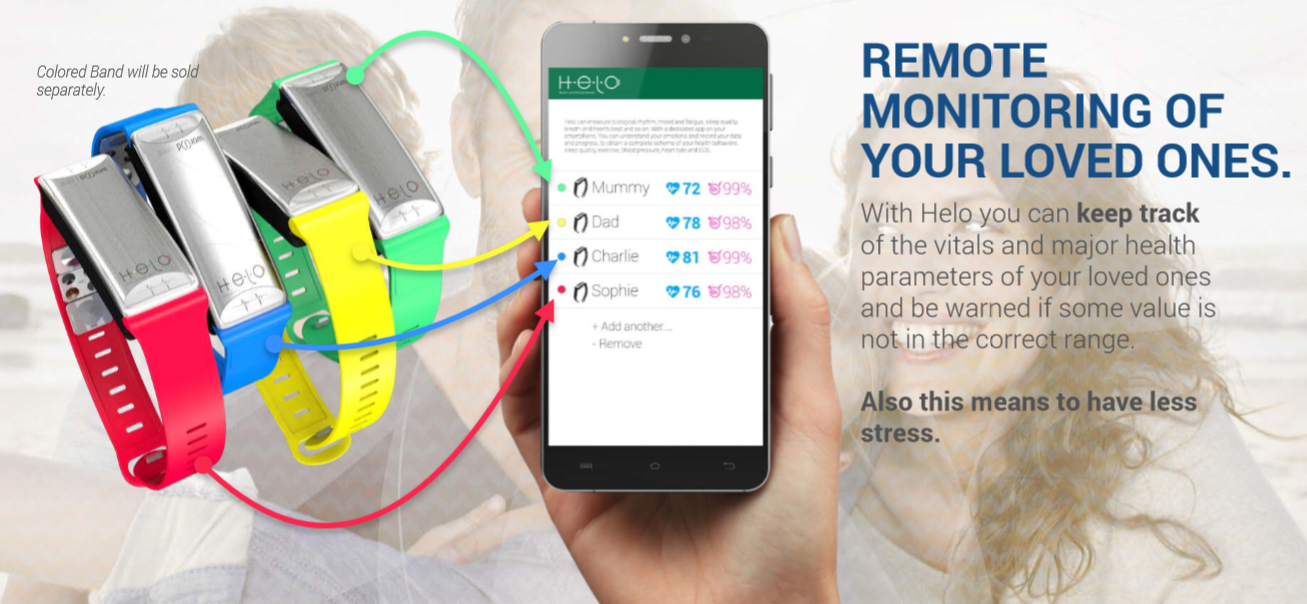 HELO is not an ordinary smart bracelet (band), it is completely different from those that generally track the simple health data. HELO can detect not only important body parameters, it makes possible to provide an indication and analysis to help you improve your lifestyle. Data is sent to an iOS or…


Source
Would you like to get the test?